Did you know that September is also known as the International Women's Friendship Month?
This was created by Kappa Delta Sorority to celebrate women everywhere to remember how important their roles are in society. Kappa Delta Sorority creates different activities like special adventures, fun get-togethers, and awesome parties and celebrations on their campuses.
This month is pretty much dedicated to encourage and celebrate women, ladies, and girls – no matter their age, ethnicity, religion, or preference. Kappa Delta Sorority founded the Confidence Coalition with one sole purpose – and that is to inspire women and instill confidence in them.
Kappa Delta Sorority and the Confidence Coalition may have been the beginning of bringing women more together through work, but even before all this, women have had girl BFFs for the longest time. Since Kinder, girls have always been inclined to be closest to the other girls in the class, while the boys were more inclined to be around the other boys.
We curated a list that may include tons of things you already know because it is, in fact, a true account of testament why girl BFFs creates the strongest bond there is.
1. Girl BFFs share everything with one another.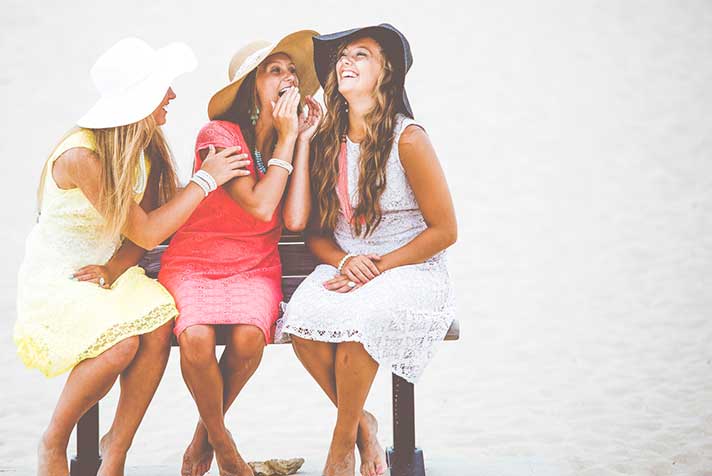 Sharing clothes, stories, ideas, or concepts is normal. This might include the growing lump at the back of her boyfriends' balls. Why not? Women are more involved with each other than men. There are usual topics that men avoid, whereas, with women, we enthusiastically listen to the minutest detail, something most men do not want to even mention.
2. Girl BFFs are the best shopping buddies!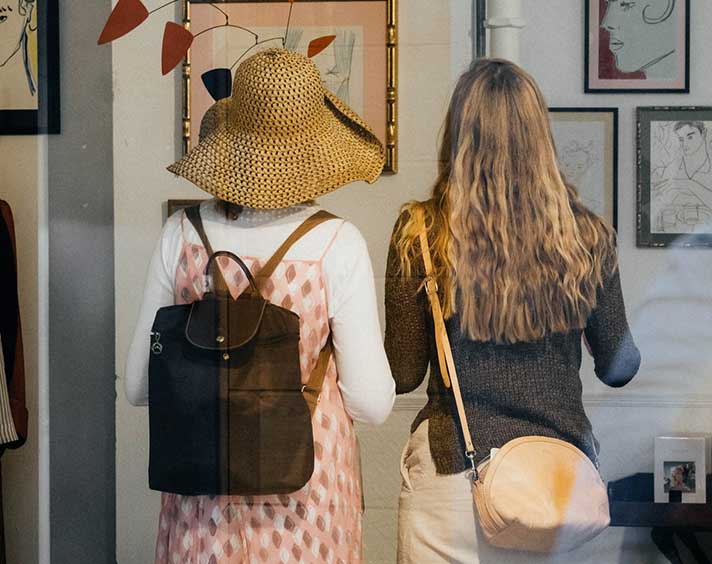 We can, and we will go with you to the same store over and over until you decide if you're sure you wanted to get that lemon-colored scarf!
3. Girl BFFs just gets us.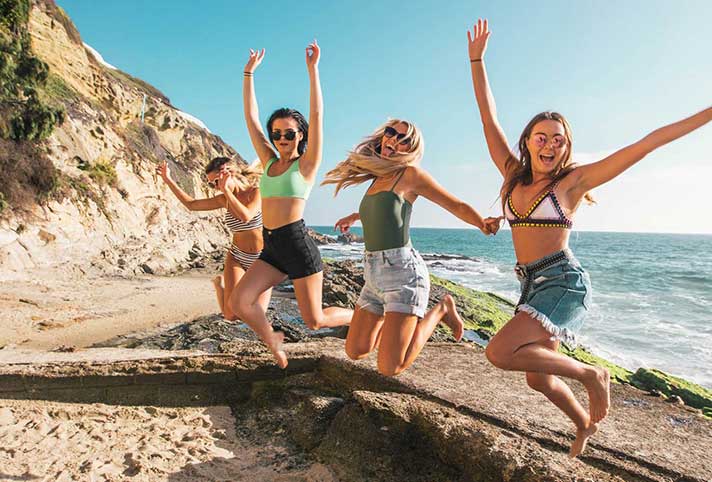 Sometimes, we do not even have to say the words – and we just get each other. Even with our concerns with aging; breasts that are not as perky; legs that have not been shaven for months on end – you name it, we get it. We are such awesome support systems for each other.
4. Girl BFFs are so supportive.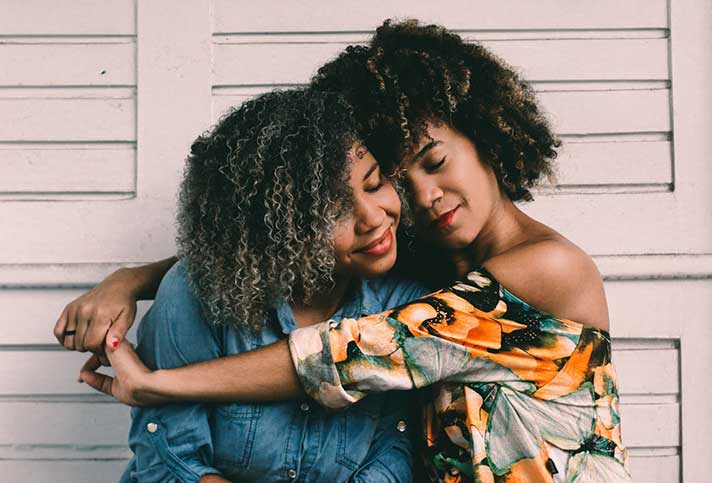 They will go with you to buy the sexiest lingerie, attend yoga, do Zumba, or enroll in a cooking school just so you can be more there for your partner.
5. Girl BFFs give feedbacks, which is honest.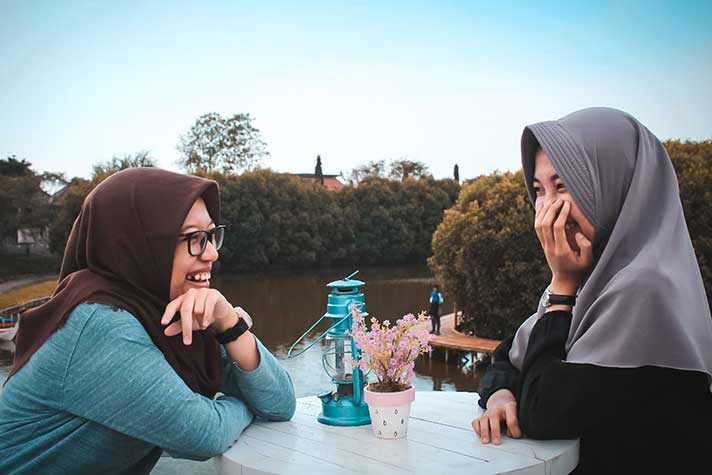 Oftentimes, when we ask our boyfriends or husbands if a dress makes us look fat, they'd just say 'it's okay.' Girl BFFs don't do that. They give you honest feedback and sometimes even provide back-up – as in a back-up dress to replace that dress that makes us look fat.
Girl BFFs form the strongest bond even in the shortest time that they have known each other. It sometimes amazes me how similar to one another two people are when they are from different backgrounds, different places, different education, and different preferences.
True friendships are cultivated and tested with time, but as I said earlier, girls just have this thing of being instant BFFs with someone they just met – just like in dating, we have this gut feel if we are going to love this new girl and be BFFs with them.
So, since it is September, let us remember all the important relationships we have with our other BFFs that we might have lost in touch with, and if you can, send them some love, they might just need it at that moment. We might not see some of our BFFs often, but we know where they are – in our hearts.