A lot could be said about first dates if you key it in Google and have the patience to read about it. This is one topic in the dating and relationships section that could be broken down into many sub-topics. From going on first dates, to what are the best topics to talk about, what to expect on a first date, what clothes to wear, what are the hottest places to go on the first date, and so on. Like I said, first dates could be a topic for debate if you want to.
Beyond all this, I think that most of the people around you will always tell you to be yourself. It's the key thing that you need when you embark on new things – may it be dating or joining a Zumba class. Being yourself or determining if your date is being themselves could be tricky since people tend to put their best foot forward.
Whether you're doing this [dating] for the very first time, or this is going to be your first date in a long time – like if you have been in a long relationship and started dating again, or if you're dating new people regularly but is still nervous every time, these first date tips that I will be giving you will probably get you that second date.
I have created a list for you to check on before that first date you're planning this weekend and take note, this is something you can always go back to in case you forget it and something you can share to your friends if they need it.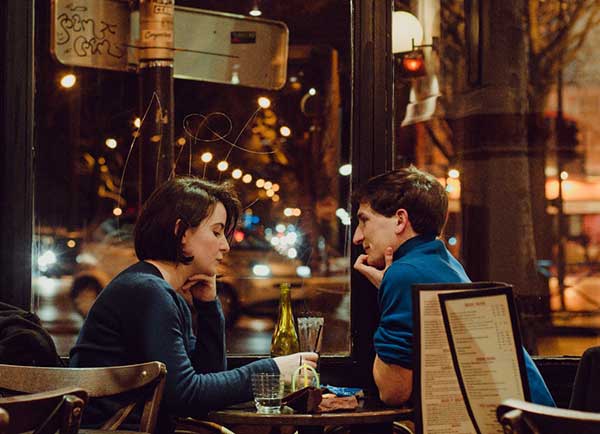 Do's and Don'ts On a First Date
Before you go on a first date, make sure that you take note of the following important things to consider:
Be on time
Pick a good location
Wear something cute and comfortable
Be in the mome