The current COVID-19 pandemic has caused the temporary closure of a lot of businesses and resulted in skeletal work in offices or complete work-from-home set-ups. If you have been working from home even before the enhanced community quarantine, then selecting or preparing your OOTD is easy as pie. However, for those who are treading in these novel waters, this article will tackle potential must-haves in your OOTDs to guide you through the day and also, to prepare you for possible unexpected video conference meetings.
All organizations need to find efficient ways to continue smooth operations without sacrificing productivity, and web teleconferencing or video calls is one of the solutions for those who are working at home. But of course, you wouldn't want to be seen looking drab by your bosses and colleagues, would you?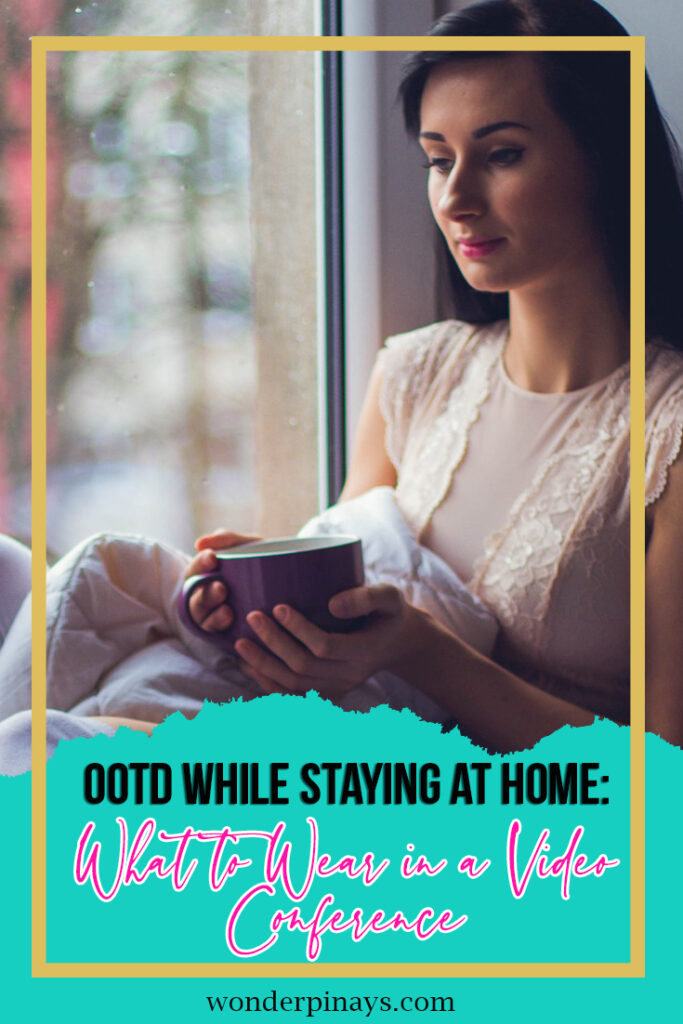 Pre-Video Conference Preps
Before the outfits, you need to prepare the following with or without a pending video conference meeting:
• A work area with all your needed files or documents that are readily accessible;
• A good and clean background in case a video call is imminent;
• Fully-charged devices or a nearby plug;
• A strong internet connection;
• An even stronger mindset
Setting the Mindset
Yes, working from home has its benefits. You don't need to take a shower to get the job done. You can do your presentations and write your documents in the comfort of your sweatpants or pajamas. However, it is equally important to prepare your mind and yourself to be more productive.
You might feel lazier or more prone to stalling and procrastination if you are not showered and you are sitting on your work area in your pajamas. An organized area and a prepared mind, body, and outfit will help you put your game face on. It will make you more confident and ready for a full day of work even if you are working from the comforts of your home. You will also feel more energized and less anxious when you hear the video call tune.
Must-have OOTDs
If your web conferencing usually involves all people in the virtual meeting to be seated, then you may opt to just prepare for your top outfits. However, an entire ensemble may effectively pump up you for the entire day.
1. Always stay classy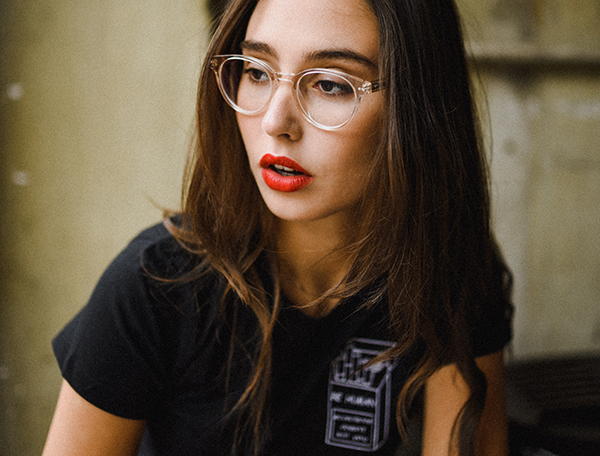 You can never go wrong with white or plain-colored shirts. They look fresh and they can be paired with almost anything. Choose a top that is clean, comfortable, and presentable whether or not there is a video conference. Also, unless scheduled ahead, you can never be sure when a video call is going to happen.
2. Prepare a blazer to step up the game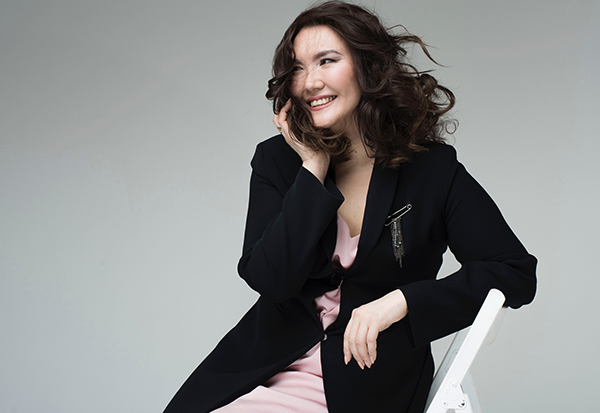 This tip varies depending on your job. You might be expected to wear business attire or smart casual and if you are, then it is wise to prepare a blazer within reach to automatically change your look.
3. Wear jeans, leggings, or cute sweatpants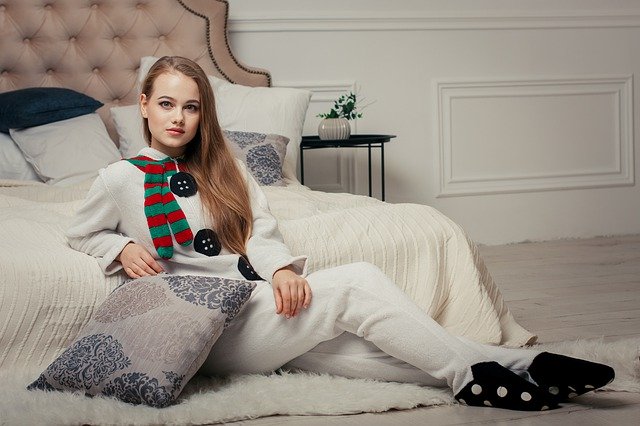 These pants are comfortable and even if your face and upper torso are the only ones that are seen on video, there might be a chance that you need to stand up like getting something important from the other room or perhaps going to the restroom.
4. Stylish but comfortable shoes or slides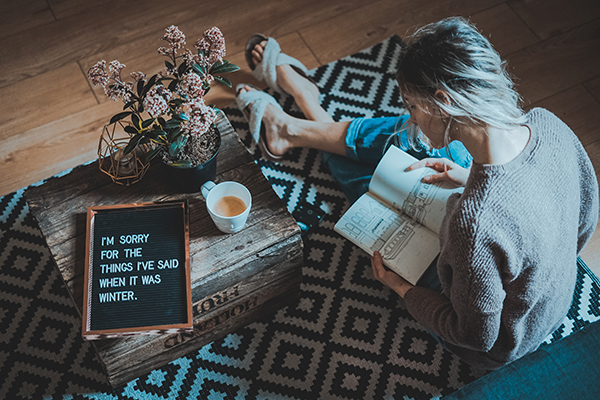 Having comfortable but equally fashionable shoes can help improve your overall confidence to tackle and survive your workday. It would also be nice for your colleagues to see you wearing cute footwear when you need to step out.
5. Accessories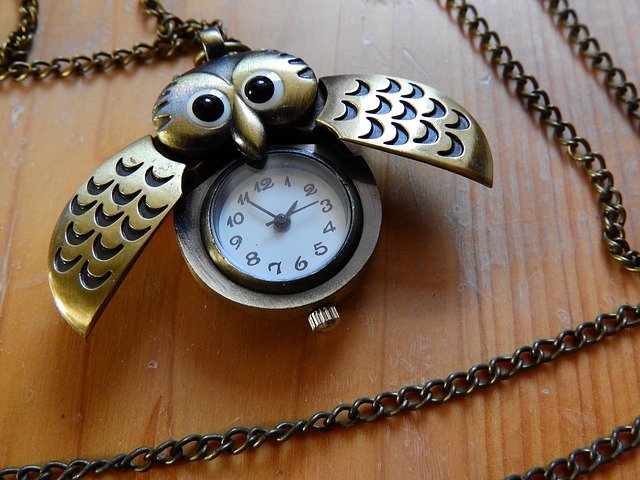 Don't forget to accessorize depending on your OOTD. Just because you are working at home, doesn't mean you cannot be stylish and complete your look.
Do I want to be seen in this?
When thinking about what to wear for the day, ask yourself these two questions: First, "will this help me feel more confident about the work today?" And second, "do I want to be seen wearing this in case there is a video call?" If both your answers are yes, then you are ready for the day. You got this.