You may be cocooned inside your home at the moment to heed the request of the government and the World Health Organization and stop the spread of the virus. Different governments have issued community lockdowns, enhanced quarantines, and other protocols to help flatten the curve and eventually contain SARS-CoV-2 or the virus that causes COVID-19.
Initially, it all seemed bearable, and with some preparations and adjustments to make working from home possible, the lockdown does not seem so bad. Chances are, you have had time to catch up with sleep, the shows or books you have been meaning to watch or read, or you have done that long-overdue baking. And since kids have been locked up with you too after schools have closed down, there is plenty of family time. However, parents are now faced with a dilemma: how to spend quality time during a lockdown? How do you entertain your child while working efficiently from home?
Plan ahead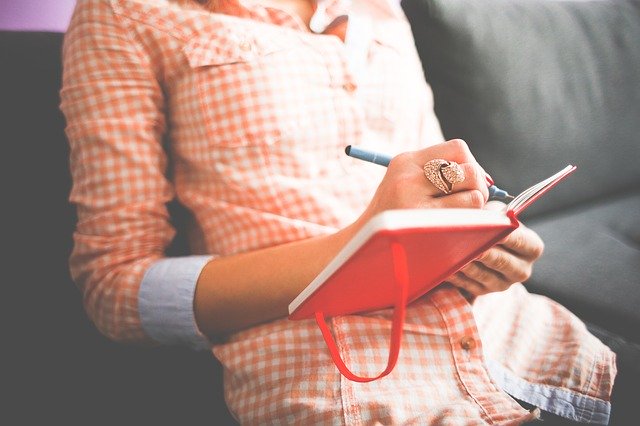 Your kids are most probably enjoying the quarantine because it is already an early vacation for them. However, with cinemas, playhouses, and malls closed, entertaining your child requires a lot of planning and creativity. Do not resort to too much screen time either. Instead, make a plan with them that contains activities that they would like to do or activities that they would like to try. Researching suggested activities online is not rocket science and it is a good place to start.
You may also design a planner or calendar that will make the plans visible for everyone at home. Do not forget to also include your work schedule so that the family knows what activities are appropriate for this period. This means that they should not be rowdy, and they will remember that you are in a "do not disturb" mode. Kids, especially younger ones, respond well with routine, and that is why a schedule is helpful. However, if the family cannot always follow through, do not get too guilty either.
Be kind to yourself
Some parents are losing their minds because of the unique set-up of these trying times. Parenting is already hard as it is, and given that you have to parent your kids in an isolated or quarantined arrangement is even harder. Parents are expected to do a lot of things and take on different roles simultaneously in the confines of their homes. Aside from being a parent, you are expected to be a teacher, a coach, an entertainer, and a prefect of discipline. All of these are on top already of the chores to handle and the roles of an employee.
You may feel that it is quite overwhelming or too impossible because, in reality, no one has that much energy or mental capacity to juggle all these things in a state of shared traumatic experience brought by the pandemic. Remember to simply focus on what's important first, and that is care for the family. Do not be too hard on yourself if not all roles are played, or not all things are done. Care for yourself and care for your family is number one.
Meeting the basics
You are blessed if you have kept a job and are getting paid right now for working at home, given the gravity of the world's situation. The tip, however, is to meet the basic requirements of your employment while being a parent at home. Whatever you have agreed with your employer must be met because like it or not, it still puts food on the table.
Remember to finish your deliverables by planning, as previously mentioned. Structuring family time and work is crucial because the job that you are able to keep pays for the essentials at home, but then again, do not be too hard on yourself for forgivable lapses. Once you meet the basics and have sorted schedules and things out, quality time is in the cards.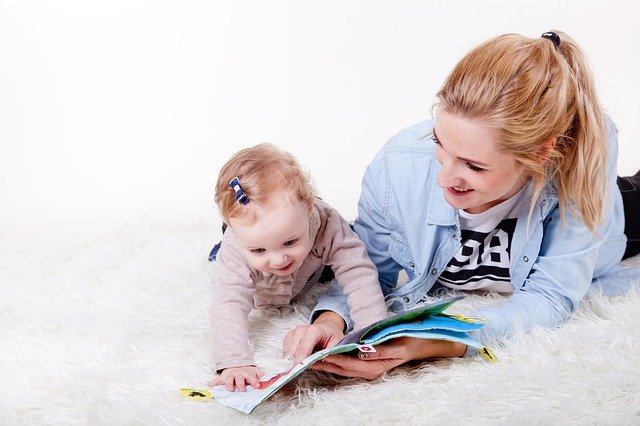 Playtime is educational
Do not put too much pressure on yourself and your kids if educational standards are not met or if what they are doing in the house are not typical learning activities. There is tremendous pressure to keep quarantine active and educational caused by personal and social reasons. Besides, parents feel that too much screen time or video games are not doing any good to their children.
Just remember that most of your kids' peers are going through the same things, and you can only do so much. If you feel that your child will be behind when all of this is over, then maybe it is time to relax your standards and do not feel bad if not all educational milestones are met by your child. Remember that playtime can be educational too. So what if your child is not writing or reading as much? Or not doing music practice or arts and crafts? Just relax; think of the fact that your kids do need play and that they learn a lot from it. Playtime is also a good avenue for you to spend quality time with your kids while they learn.
Provide your children's needs
If you are having a hard time juggling things in the house with a job to keep and kids who are too excited to have you at home, then a routine is what they need. You may not have as much time or energy as other parents, so just to have a fairly stable routine is minimum. Providing a safe, healthy, and loving environment for your kids is very crucial.
Apart from this, make sure your kids are well fed and have enough sleep and play. Make sure that they eat and go to bed at more or less the same time. Routine for kids is still crucial even in a pandemic. Also, teaching them things about the current pandemic and proper safety practices is a good learning opportunity and a possible quality time activity.
Tap resources and be creative
Of course, there are moments that your child has your attention, moments that you need them to be quiet for teleconferencing, or moments that you can only minimally supervise. So for every type of situation, think outside of the box and get creative. Research activities that need your full attention and can be done as a family, activities that will keep the children quiet for a video call meeting, and activities that will require only slight supervision. There are thousands of resources for parents on the internet, and there is always something fun that your kids can do or try by themselves. There are also activities that you can prepare for your kids, and games or fun things that you can do for quality family time.
Also, screen time honestly works, but what each parent must learn is to make screen time work for you in a good way. The sanity of some parents is already hanging by a thread, and realistically speaking, screen time for your children can be a breather. You may incorporate it into your routine given how limited movement and activities are with the pandemic and all. There are benefits and screen time can be really valuable for the family. Just remember that moderate and healthy screen usage is recommended.