You may be cocooned inside your home at the moment to heed the request of the government and the World Health Organization and stop the spread of the virus. Different governments have issued community lockdowns, enhanced quarantines, and other protocols to help flatten the curve and eventually contain SARS-CoV-2 or the virus that causes COVID-19.
Initially, it all seemed bearable, and with some preparations and adjustments to make working from home possible, the lockdown does not seem so bad. Chances are, you have had time to catch up with sleep, the shows or books you have been meaning to watch or read, or you have done that long-overdue baking. And since kids have been locked up with you too after schools have closed down, there is plenty of family time. However, parents are now faced with a dilemma: how to spend quality time during a lockdown? How do you entertain your child while working efficiently from home?
Plan ahead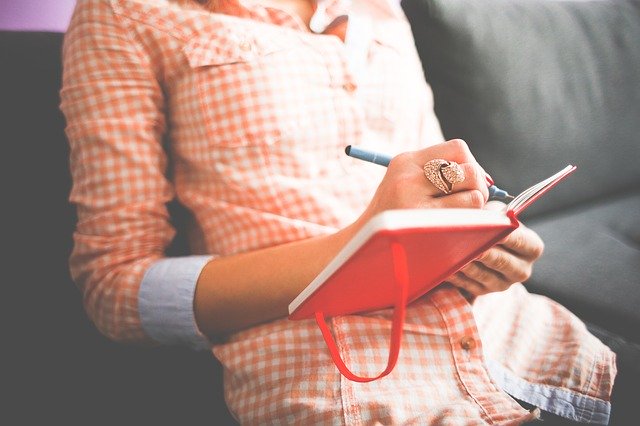 Your kids are most probably enjoying the quarantine because it is already an early vacation for them. However, with cinemas, playhouses, and malls closed, entertaining your child requires a lot of planning and creativity. Do not resort to too much screen time either. Instead, make a plan with them that contains activities that they would like to do or activities that they would like to try. Researching suggested activities online is not rocket science and it is a good place to start.
You may also design a planner or calendar that will make the plans visible for everyone at home. Do not forget to also include your work schedule so that the family knows what activities are appropriate for this period. This means that they should not be rowdy, and they will remember that you are in a "do not disturb" mode. Kids, especially younger ones, respond well with routine, and that is why a schedule is helpful. However, if the family cannot always follow through, do not get too guilty either.
Be kind to yourself
Some parents are losing their minds because of the unique set-up of these trying times. Parenting is already hard as it is, and given that you have to parent your kids in an isolated or quarantined arrangement is even harder. Parents are expected to do a lot of things and take on different roles simultaneously in the confines of their homes. Aside from being a parent, you are expected to be a teacher, a coa