Our mothers have a vital role in our life. Without them, we may not be in this world. They worked hard and sacrificed their time, energy and life for us. A simple and special gift will be worth giving to our moms on their special day.
1. Personalized ring or necklace with their name or their children's names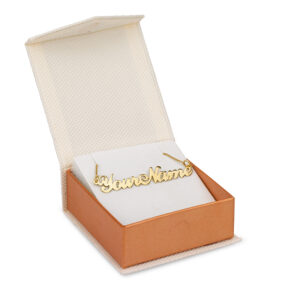 Pieces of jewelry are very close to women's heart since it gives them elegance and power. Giving some customized necklace or ring with her name/her children's names on it will be precious. Get some ideas and shop to these sites:
Personalized Mother's Day Gift
Fine Monogram Personalized Jewelry
Shop Personalized Jewelry at Lower Costs
Mother's Day Personalized Mommy Jewelry
2. Passport Holder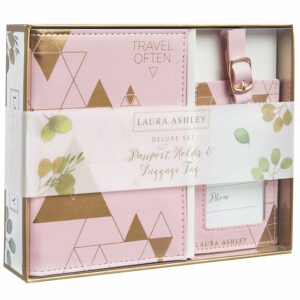 A customized or your mom's favorite design of a passport holder is a very nice gift. This can inspire your mom to travel around the world. 
Try this on Clearance Sale @ Target.com: Passport, Cord Holder, Luggage Tag Travel Set
Leatherette Passport Cover Holder + 2 Luggage Tags LUXURY Travel Set  
3. Bath and Body Gift Set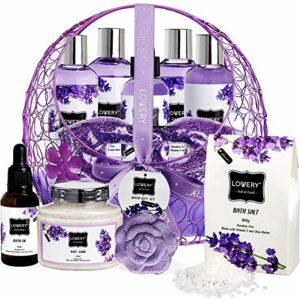 Let your mom enjoy and relax with some bath and body gift set. This gift set includes Shower Gel, Bath Puff Sponge, Lotion, Body Scrub, Bath Salt and Body Mist. It will give her a sense of peace and calm. If you buy this today, you'll get 5% OFF.
Get this Mother's Day Luxury Spa 7 Piece Bath & Body Set with 5% OFF discount
4. Salt Rock Lamp
A lot of people are selling this in the online market. This natural salt rock lamp is not only beautiful but helps to purify the air. It also gives off calming glow with their amber hue. It also a dimmer switch which is very suitable for moms with little ones who still get up in the night.
Amazing Himalayan Salt Lamp Bedside Crystal Night Light with Bluetooth Speaker & Touch Dimmer Switch
Natural Shaped Himalayan Salt Lamp Set of 2 With Dimmer "8"
5. Sleep Mask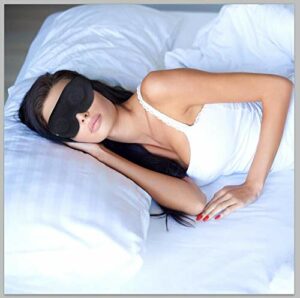 Moms would greatly appreciate a sleep mask after all the sleepless nights and early morning just to make sure everything is doing great in their family. It will also best to give her some time off, take over some of her tasks and give her the much-needed sleep.
You can choose from 20 designs of this comfortable, contoured, no pressure Eye Mask
6. Portable Coffee Maker/ French Press Coffee Maker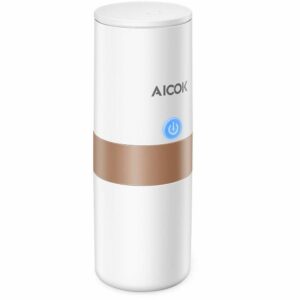 For moms who enjoy coffee, a portable coffee maker will be suitable for her; she can bring it to her work or places she will go to.
Try this very convenient 2 in 1 Portable Coffee Maker Compatible K-Cup and Ground Coffee with Stainless Steel Insulation Cup