Our mothers have a vital role in our life. Without them, we may not be in this world. They worked hard and sacrificed their time, energy and life for us. A simple and special gift will be worth giving to our moms on their special day.
1. Personalized ring or necklace with their name or their children's names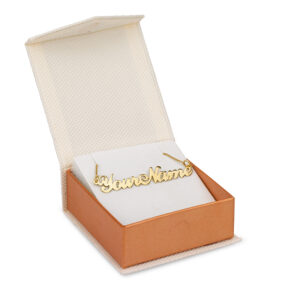 Pieces of jewelry are very close to women's heart since it gives them elegance and power. Giving some customized necklace or ring with her name/her children's names on it will be precious. Get some ideas and shop to these sites:
Personalized Mother's Day Gift
Fine Monogram Personalized Jewelry
Shop Personalized Jewelry at Lower Costs
Mother's Day Personalized Mommy Jewelry
2. Passport Holder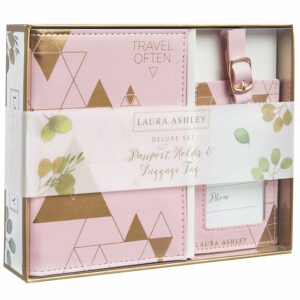 A customized or your mom's favorite design of a passport holder is a very nice gift. This can inspire your mom to travel around the world. 
Try this on Clearance Sale @ Target.com: Passport, Cord Holder, Luggage Tag Travel Set
Leatherette Passport Cover Holder + 2 Luggage Tags LUXURY Travel Set  
3. Bath and Body Gift Set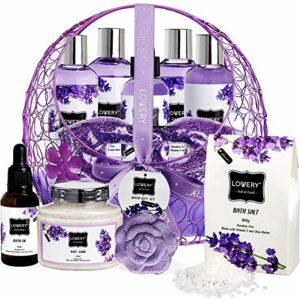 Let your mom enjoy and relax with some bath and body gift set. This gift set includes Shower Gel, Bath Puff Sponge, Lotion, Body Scrub, Bath Salt and Body Mist. It will give her a sense of peace and calm. If you buy this today, you'll get 5% OFF.
Get this Mother's Day Luxury Spa 7 Piece Bath & Body Set with 5% OFF discount
4. Salt Rock Lamp
A lot of people are selling this in the online market. This natural salt rock lamp is not only beautiful but helps to purify the air. It also gives off calming glow with their amber hue. It also a dimmer switch which is very suitable for moms with little ones who still get up in the night.
Amazing Himalayan Salt Lamp Bedside Crystal Night Light with Bluetooth Speaker & Touch Dimmer Switch
Natural Shaped Himalayan Salt Lamp Set of 2 With Dimmer "8"
5. Sleep Mask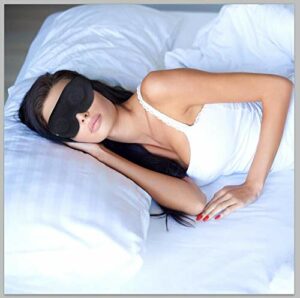 Moms would greatly appreciate a sleep mask after all the sleepless nights and early morning just to make sure everything is doing great in their family. It will also best to give her some time off, take over some of her tasks and give her the much-needed sleep.
You can choose from 20 designs of this comfortable, contoured, no pressure Eye Mask
6. Portable Coffee Maker/ French Press Coffee Maker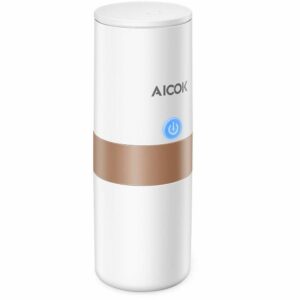 For moms who enjoy coffee, a portable coffee maker will be suitable for her; she can bring it to her work or places she will go to.
Try this very convenient 2 in 1 Portable Coffee Maker Compatible K-Cup and Ground Coffee with Stainless Steel Insulation Cup
Elegant Portable Cold Brew Coffee Maker With a Vacuum Insulated
7. Mother's Day Wine and Sweets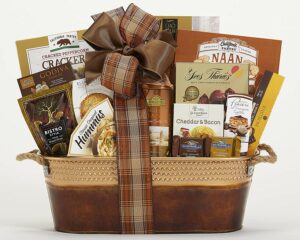 This kind of gift is very suitable for moms who got a sweet tooth and has a good taste for wine.
Grab this 8pc Napa Wine & Cheese Basket or this Barrel-shaped Wine and Cheese Basket
8. Face Masks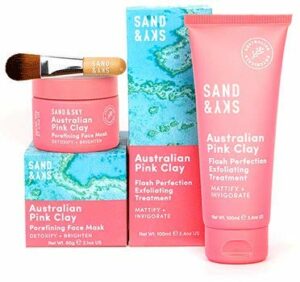 This will be very convenient for moms to pamper themselves even if they are just at their own home.  Some masks offer different variety for a different mood.
Sand & Sky Perfect Skin Bundle. Australian Pink Clay Face Mask Set
9. Cookbook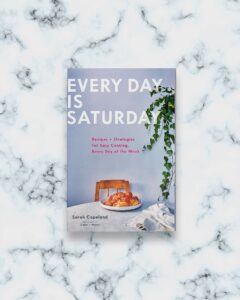 Moms love to cook and prepare food for the family. It will help them a lot to have a new recipe which she can share with the whole family.
Gordon Ramsay's Home Cooking: Everything You Need to Know to Make Fabulous Food
SUGGESTED: Well Fed Weeknights Cookbook
10. Plant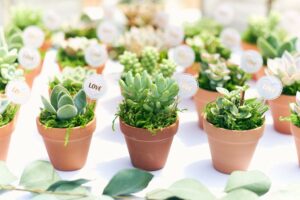 It can be a flowering plant or a succulent plant that has very low maintenance. This will make her environment more suitable to relax in.
Fat Plants San Diego Miniature Flowering Cactus and Succulent Plant Collection (20)
Mother's Day Flowering Plant Gifts
11. Diffuser with a Set of Essential Oils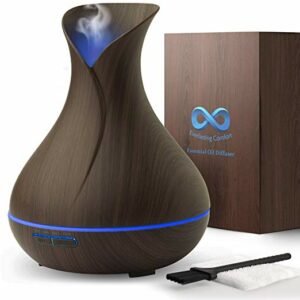 Moms need to unwind due to stressful work and busy day. A gift of relaxation with a diffuser will be a great gift.
Aromatherapy Essential Oil Diffuser Bundle – 400ml Ultrasonic Diffuser with 20 Essential Plant Oils
Color-changing Ultrasonic Diffuser with Essential Oil Set
12. Personalized Cutting Board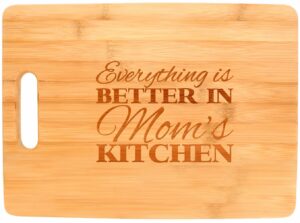 Moms love to prepare food whether is it just a simple meal or for a big gathering. This will encourage her to prepare a good home cooked meal.
Personalized Mother's Day Cutting Board
Personalized Big Rectangle Bamboo Cutting Board
13. Straw Hat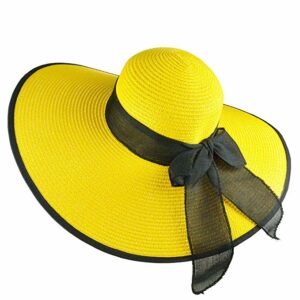 She can use this for mornings in the garden or afternoons at the beach.
Foldable Straw Hat w/Large Accent Bowtie
14. Wristwatch or Smartwatch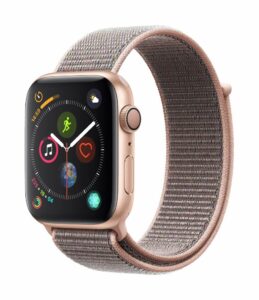 This watch or smartwatch can be worn every day. It can also help her track her health.
Michael Kors Access Sofie Touchscreen Smartwatch
Kate Spade Ladies Scallop Touchscreen Smartwatch
15. Cardigan Sweater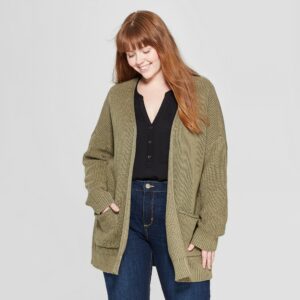 Moms would love this comfy sweater that can match their everyday outfit.
Leopard Print Cardigan Sweater with Pockets for only
16. Leather Continental Wallet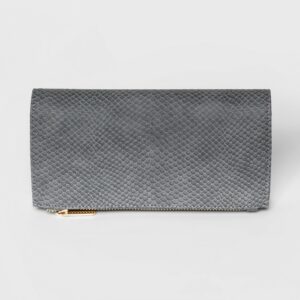 Well, there can a lot of cards and keepsakes to keep in this wallet. It will also help her better organize her cards and money.
Michael Kors Women's Metallic Leather Continental Purse Gold
Tory Burch Britten Zip Continental Leather Wallet
17. Lipstick Set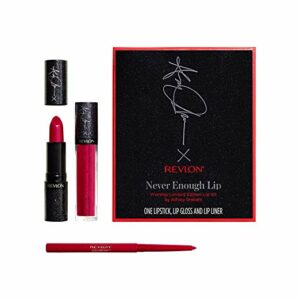 Who wouldn't love a lipstick set? This set can be used during the day and for an evening night out. Moms need some break and should not forget to make themselves beautiful.
BareMinerals 8-Pc. Celestial Magic Nude Radiant Lipstick Set
18. Bouquet of Flowers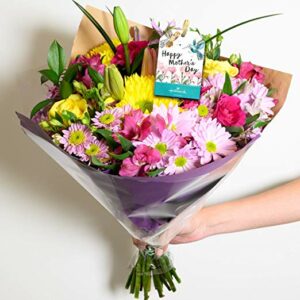 This type of gift isn't cliché. It a gift that makes women feel appreciated. This gift is timeless and can be given on any occasion.
20-Stem Rainbow Mini Carnations With Vase
One Dozen Rainbow Roses with Godiva & Bear (Free Vase Included)
19. Casual Sports Shoes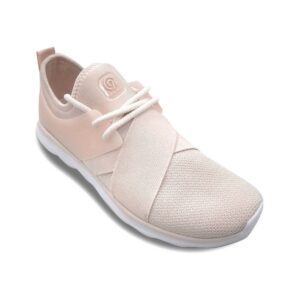 A fashion sports shoe will surely fit a mom who is always on the go. She can use it for sports or just a trip to the mall for a whole day shopping.
Crocs Citilane Roka Slip-On Sneaker | Comfortable Casual Shoes
Skechers Women's Breathe Easy-Good Influence Sneaker
20. Anti-aging Face Moisturizing Cream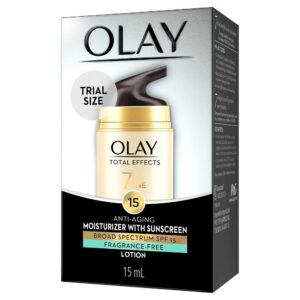 Some moms are worried to have some wrinkles, especially with their growing age. Treat her special with this anti-aging moisturizing cream to ease her worries.
Pure Biology Retinol Moisturizer Cream  
Estee Lauder Revitalizing Supreme + Global Anti-Aging Cell Power Creme, 1.7 Ounce
Mothers want your presence and happiness better than gifts and I know some of us are not currently living with our mothers. Get an idea from this list to show your mother how much you love her. Happy Mother's Day to all mothers all over the world!